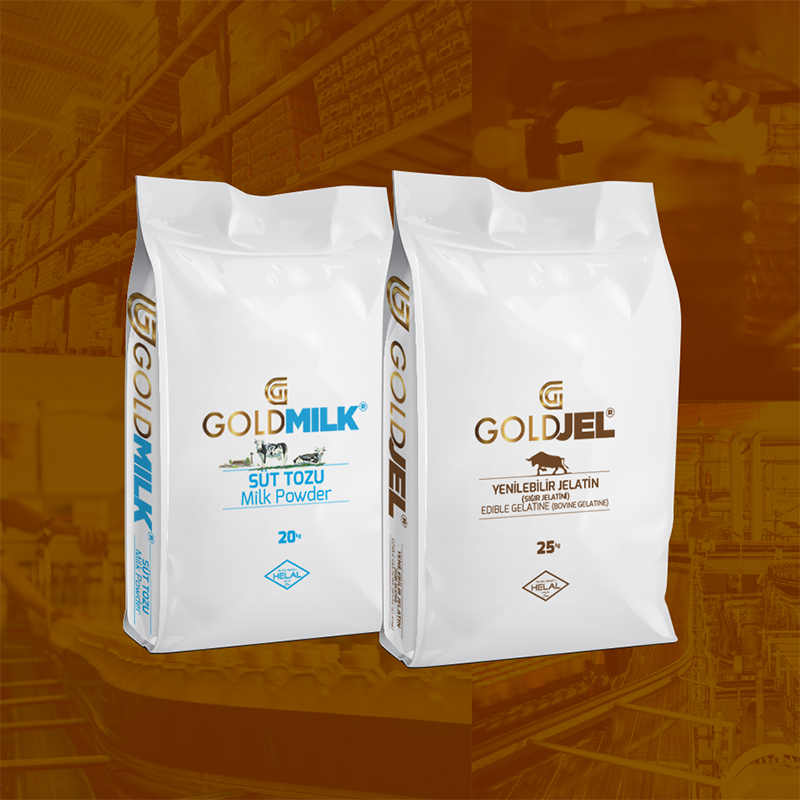 Bedirhan Grup was founded 33 years ago; Which continuously increases its service level in connection with globalization target with all of its companies since its establishment.
Bedirhan Group is rendering logistics, storage, storehouse, custom clearances, inland and abroad transportation, heavy transportation, project transportation and extensive fair services.
With the decisions we have made with our business partners that we have worked with for years, we aim to provide every single service to our customers. We are launching the restructuring process in 2017 to meet these goals.
As one of the first targets of this construction, Bedirhan Fair has established import and exports departments for demand from North Africa, Turkic Republics, Iraq and Iran and started to export basic food and cleaning materials to these regions.
In 2016, Import and Export department has reached a very high growth rate and this made us separate the operations and establish a new company called Goldmar Import and Export Company Inc.
Goldmar is an international procurement company who is working with Turkic Republics, Iraq and Iran. Goldmar is planning to expand its services to Middle East and North Africa countries in the following years.
Goldmar is working on the field of food products, food ingredients, agricultural products and cleaning materials and makes its procurement, quality control and production.
Our goal is to ensure that Turkish products are spread more actively in the targeted regions and to establish a Turkish brand with an accurate and competitive pricing policy. Also we are planning to be a total solution provider for our customers.
Within the year of 2017, we started to produce especially Bovine Gelatin, Milk Powder, Sunflower Oil, Canola Oil, Corn Oil, Cotton Oil, Hazelnut Oil, Olive Oil and Mixture oil; we started our branding process with our range of pulses and our Industrial Cleaning Products.
Goldmar always strives to contribute to the development of our Country and continues its export targets parallel to the growth plans of our Country.
Our product variety is increasing day by day in the direction of the demands from our customers.